Watson Pita
LIST CANDIDATE
---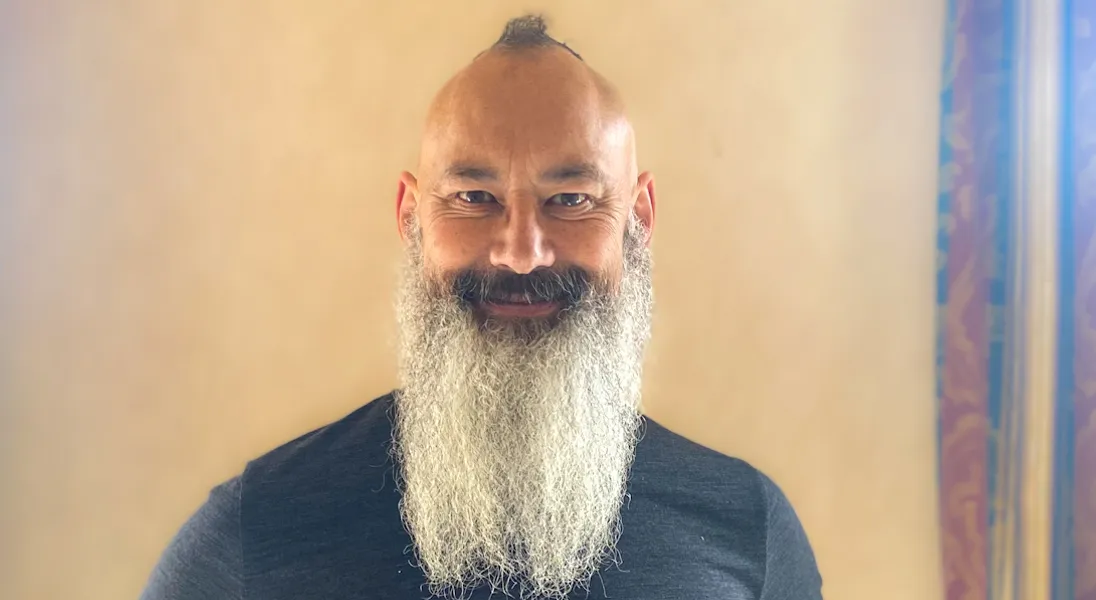 Tīhei mauri ora!
Ko tōu reo,
Ko tōku reo,
Te tuakiri tangata.
Tīhei uriuri, tīhei nakonako.
Your voice,
My voice,
It is an expression of identity.
Behold the message and the messenger. – Tuteira Pohatu.
Nō Te Ati Awa, nō Taranaki,
nō Ngāti Manawa, nō Ngāti Wai hoki a ia.
Watson Pita is a dedicated, experienced, and passionate candidate running for NewZeal in the upcoming elections. With over 25 years of experience in the education sector, Watson has proven himself as a strong advocate for quality education and an understanding of the development needs of our youth.
Starting his career in primary education, Watson quickly rose through the ranks and was appointed as the Head of Department Māori in the secondary sector. This experience provided him with valuable insights into the critical early years of development and paved the way for his transition into secondary teaching. Throughout his tenure in secondary schools, Watson took on various leadership roles such as Head of Department and Assistant Principal, where he showcased his ability to lead by example and drive significant improvements in student engagement and achievement.
In addition to his work in schools, Watson has also contributed to the education sector through his pivotal roles at the Ministry of Education. He played a key part in the implementation and training of educators on the NCEA framework for Te Marautanga o Aotearoa, demonstrating his passion for competency-based assessment and ensuring fair evaluations for all students.
Beyond his dedication to education, Watson has also demonstrated leadership and managerial competency in other sectors. His roles at the Department of Internal Affairs and The National Library exemplify his commitment to preserving and showcasing our nation's cultural heritage. Notably, Watson successfully managed a dedicated team for the He Tohu exhibition, ensuring that our important national documents were appropriately showcased for all to access and learn from.
On a personal level, Watson is a devoted family man who places great importance on the well-being and future of his own family. This commitment extends to his vision for the wider community, and alongside his wife, Tracey, they are inspiring community developers and leaders who actively work towards positive change. Their advocacy for personal freedoms and their ability to effectively manage people and lead by example have fostered a strong grassroots community spirit.
With a well-rounded blend of hands-on experience, managerial capability, and a deep commitment to public service, Watson Pita brings a fresh perspective and a genuine desire to make a difference. His track record of success in education, combined with his leadership roles in government departments, make him a great candidate for NewZeal as we work together for the good of the country.