Waipatu Winitana
LIST CANDIDATE
---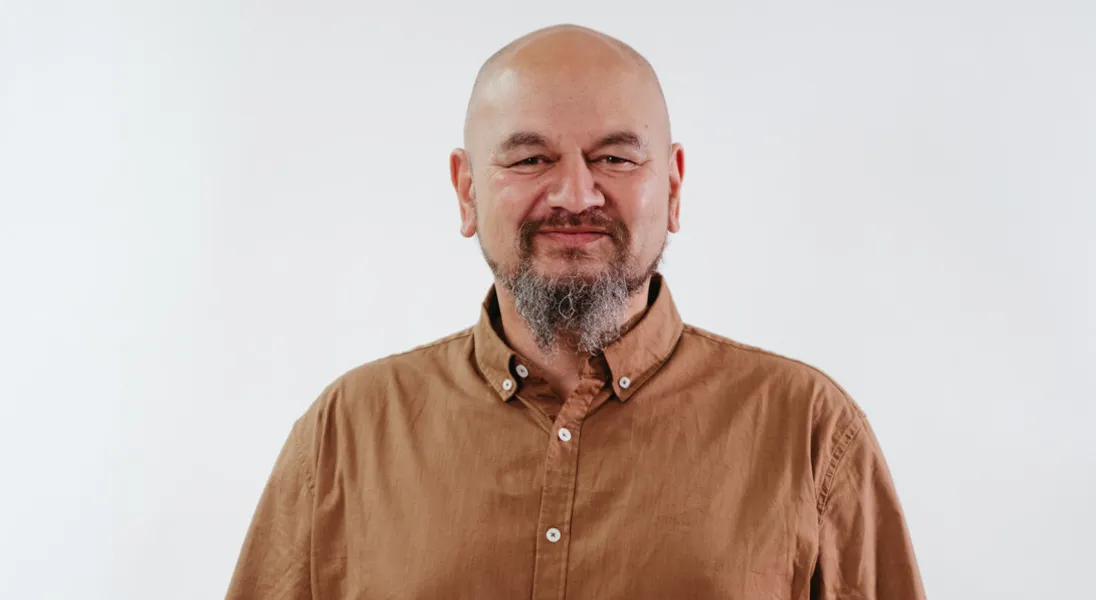 Waipatu Winitana is a candidate for the NewZeal Party who holds firm beliefs in faith, whānau (family), and the future. With a strong sense of community and extensive involvement in various organisations, Waipatu brings a wealth of experience and dedication to the table.
He holds governance roles in his church, marae, school board, and whānau land, Waipatu has demonstrated his commitment to serving his community in multiple capacities. He understands the importance of nurturing and preserving these vital institutions.
In his role as chairman of the Waikaremoana Māori Committee, Waipatu has gained invaluable experience in consulting and collaborating with various organisations such as ECNZ\/GENISIS, HBRC, WDC, DOC, OTS. He has actively sought the input of innovative and creative entrepreneurs to ensure the sustainable management of natural resources in the region.
Waipatu is wholeheartedly dedicated to the well-being of his community, striving to represent and advocate for all its members. His approach encompasses a commitment to meaningful and intentional engagement with every individual.
With his strong values, extensive community involvement, and commitment to genuine representation, Waipatu Winitana is an ideal candidate for the NewZeal Party. His dedication to faith, whānau, and the future will undoubtedly contribute to working together for the good of the country.