Tracey Pita
LIST CANDIDATE
---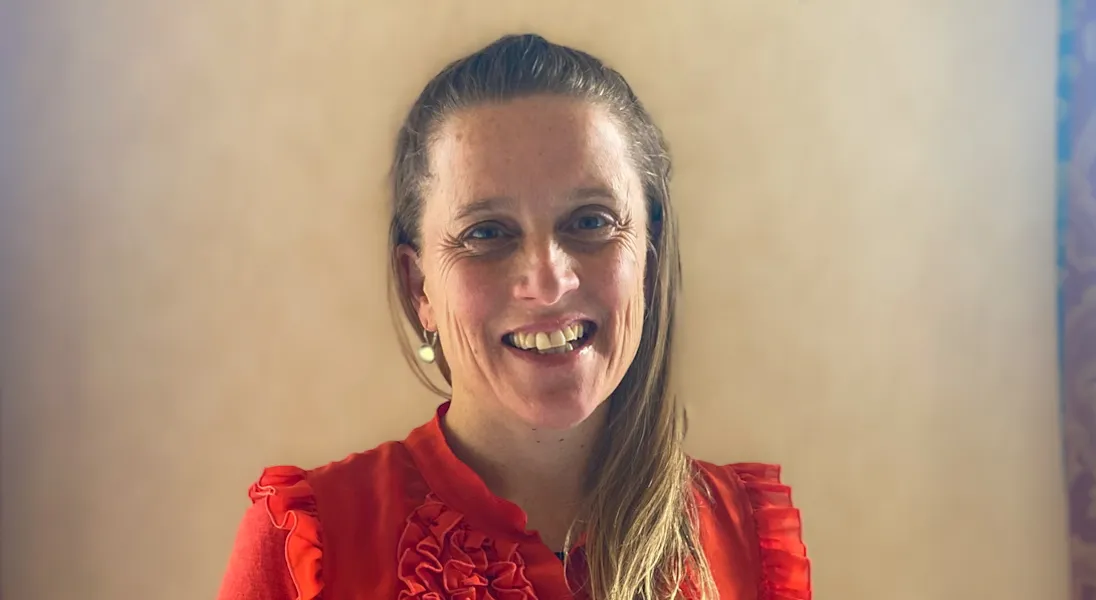 Tracey Pita is a driven, results-oriented candidate running for NewZeal Party. With over 20 years of experience in the education sector, Tracey has a deep understanding of the needs and aspirations of students, clients, and community members.
Tracey's career in education began in the primary sector, where she worked across all levels and taught in diverse demographics. As a relief teacher, she quickly developed strong relationships with children, teachers, and support staff, fostering immediate success in the classroom. Her organizational skills and results-driven approach led her to excel in people management, coordination, relationship management, advocacy, and coaching roles.
In addition to her teaching career, Tracey holds a Masters in Education and is a skilled researcher. Her passion for natural health and whole food nutrition further showcases her commitment to holistic well-being.
Tracey, along with her husband Watson Pita, has been actively involved in community development and leadership. They have championed personal freedoms and supported their community through challenging times, utilizing their people management, empathy, and leadership skills to foster grassroots change.
Tracey strongly believes in the inherent rights of all New Zealand citizens, including freedom of speech, freedom of association, and the freedom to gather. She is dedicated to advocating for the voiceless and ensuring that every individual has a platform to be heard. With her unwavering commitment to the grassroots community and aligning her decisions with her values, Tracey is determined to make a positive impact on New Zealand society.
With her extensive experience, strong leadership skills, and unwavering commitment to advocating for personal freedoms and grassroots community development, Tracey Pita is a candidate who will work together for the good of our country.