Tony Pitiroi
Candidate - REMUTAKA
---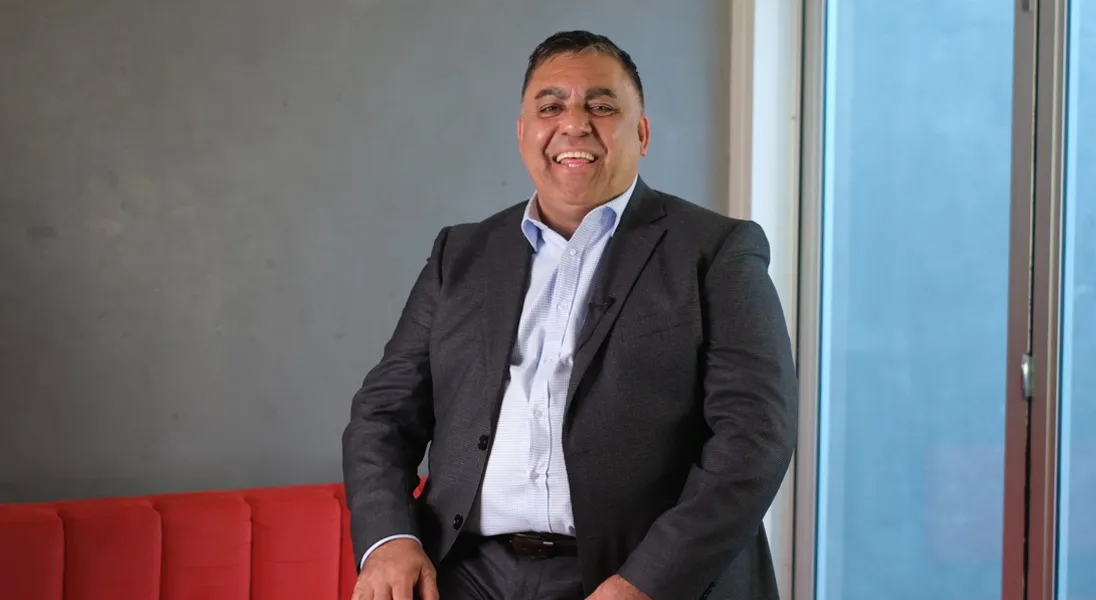 Tony Pitiroi is a highly qualified and experienced candidate running for office with the NewZeal political party. With a background in business and extensive experience in the real estate industry, Tony brings a wealth of knowledge and skills to his candidacy.
Tony holds an MBA from Victoria University and a Graduate Diploma in Business.
As a premier real estate agent, Tony has demonstrated his commitment to conducting business with fairness, integrity, and empathy. He is highly regarded within the local community, known for his hard work and dedication.
Tony has successfully navigated the complexities of compliance and competition in the industry, selling over eighty million dollars of real estate. His expertise has also enabled him to informally support the growth and success of other agents.
Before his real estate career, Tony operated his own consulting company, Wildcard Consulting, offering marketing and business strategy services. His experience in this venture, as well as his educational background, has equipped him with strong leadership skills, market analysis abilities, property file management expertise, and a solid understanding of finance.
Tony is involved in his local church and is passionate about safeguarding the democratic process and freedom of speech.
With his background, skills, and values, Tony is poised to make a difference as a candidate for NewZeal. His leadership abilities, market knowledge, negotiation skills, and dedication to serving others make him an ideal choice for those seeking a representative who will fight for their needs and work tirelessly to bring about positive change.