Paul Adams
CANDIDATE - EAST COAST BAYS
---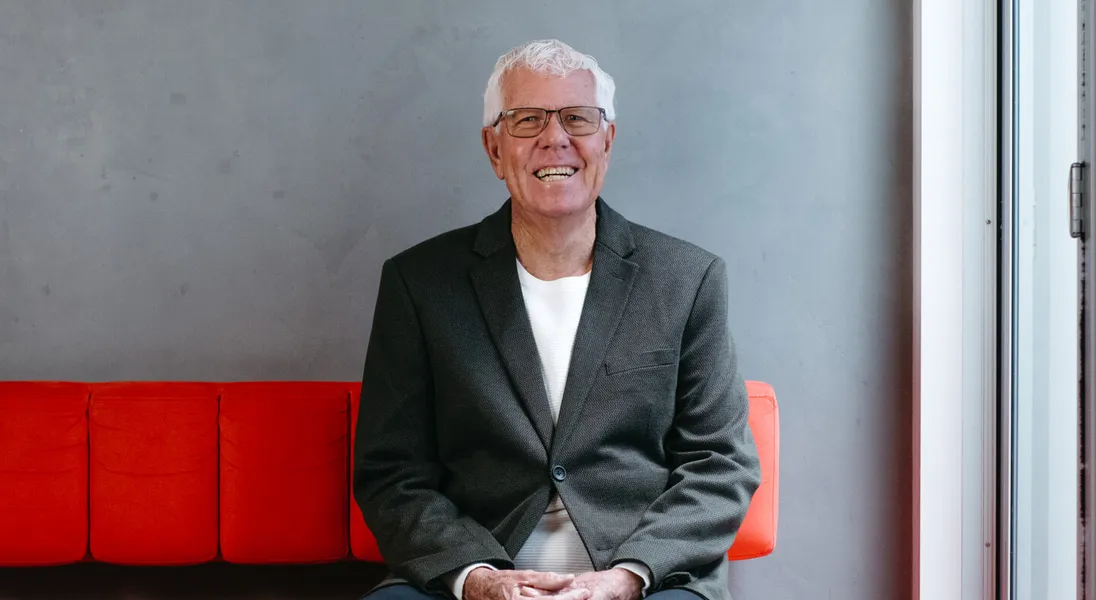 The East Coast Bays is well and truly home for Paul and his wife Sue, who have lived here for over four decades.
They are firmly committed to their community and keen to see everyday Kiwi families in the Bays have every opportunity to flourish.  
I'm putting myself forward to represent the Bays because I want to see our country support families better. When I was in Parliament in the early 2000s, I saw a door beginning to open, that wouldn't benefit everyday families. That door has now swung too far, and government is eroding the hope and future of many sectors of our community as well as future generations. 
Married for 50 years, Paul and Sue are a close family with four children, 14 grandchildren and one great-grandchild.
School wasn't a great fit for Paul, but he didn't let this stop him from working hard to build a successful career. During his carpenter and joiner apprenticeship he developed a passion for motorsport.
With a strong team around him, Paul went on to win several New Zealand championships and professionally represent General Motors and Toyota NZ. 
Paul's career in manufacturing, owning a car dealership and most recently, real estate has given him the opportunity to get to know people from all walks of life. Through the conversations Paul has on a daily basis, he has his finger on the pulse of the issues that matter to everyday Kiwis.
In 2002, Paul entered Parliament as an MP for United Future, a party he was drawn to because of their strong family values. This experience has Paul more convinced than ever that Parliament is the place to effect positive change. He's excited about the opportunity to represent the people of the East Coast Bays for the NewZeal Party and see family put at the heart of Parliament.
Paul and Sue are deeply involved in the community through long time serving Elders of their local church, City Impact. Paul's also a past president of the North Shore Aero club where he obtained his pilot licence, and a life member of the Hibiscus Coast Motorsport Club.