Marlene Greaves
LIST CANDIDATE
---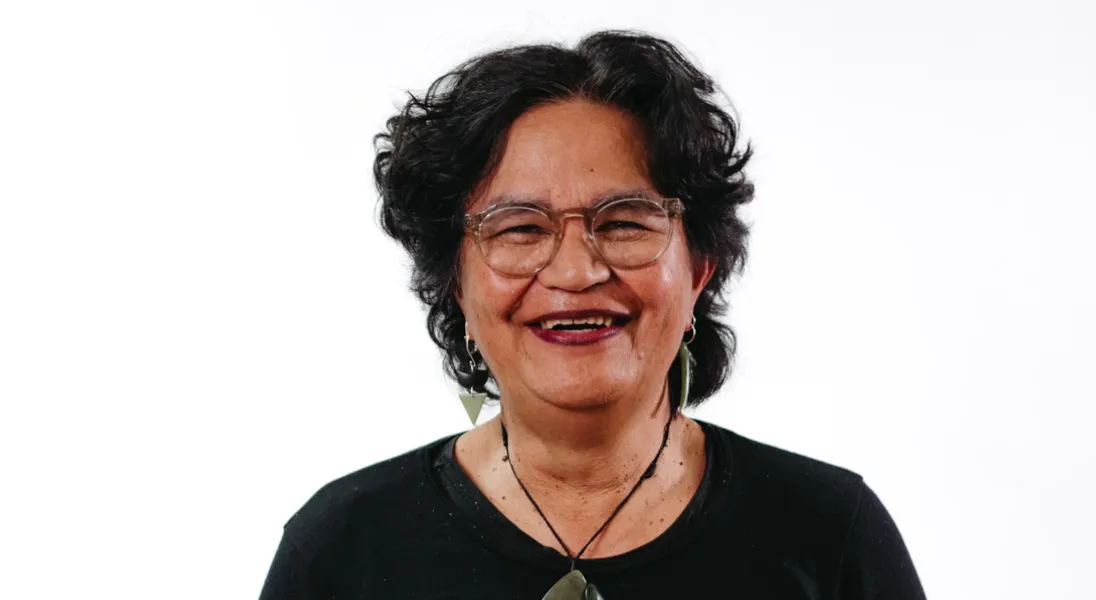 Marlene Greaves, a proud resident of Otāne in Central Hawkes Bay, is a passionate advocate for fostering healthy communities. With over 40 years of marriage to her husband Bruce Greaves and a loving family of four children and 11 grandchildren, Marlene understands the importance of strong families and their role in building thriving communities.
As business owners with extensive experience in various industries, Marlene and Bruce own a multi-faceted enterprise that includes silt recovery operations in Hawkes Bay. This initiative is part of the ongoing cyclone recovery effort. Through their business, they employ a team of 14 individuals and consider it a privilege to actively contribute to the restoration of their whenua (land).
Being self-employed for over four decades, Marlene deeply appreciates the dynamics and challenges faced by small to medium enterprises. She firmly believes that these businesses are the backbone of our nation and is concerned about the impact recent events have had on them. Throughout the years, Marlene and Bruce have been instrumental in mentoring new business owners and have developed long-lasting relationships within their community.
Marlene has an impressive track record in the housing sector, having led the construction of subdivisions in various areas, including Hastings, Havelock North, Flaxmere, and Central Hawkes Bay. Marlene takes pride in designing and building homes that meet the unique needs of her clients, providing affordable, eco-friendly, and family-sized options. Notably, she played a key role in introducing these affordable and sustainable homes to the west of Flaxmere.
Marlene's creativity extends beyond housing, as she previously worked in the clothing industry as a designer. She successfully owned her own clothing label and had the opportunity to travel internationally, sourcing fabrics and participating in fashion shows and competitions. Her talent and dedication were recognized when she won the cultural design section in one prominent fashion show. Marlene's ability to create garments that celebrate cultural heritage, such as blending Māori and Scottish influences, demonstrated her artistic flair.
Marlene and Bruce's understanding that strong families contribute to the fabric of society, their focus on the importance of people is evident in their interactions with staff, clients, and wider networks. With several years of experience in pastoral care, Marlene brings a unique perspective to her work, placing emphasis on the value of building relationships and fostering open and constructive conversations.
Marlene firmly believes that when people feel seen, heard, and acknowledged, they are empowered to take ownership of their communities, leading to positive change. Guided by the Māori proverb, "He aha te mea nui o te ao? He tangata, he tangata, he tangata" (What is the most important thing in the world? It is people, it is people, it is people), Marlene is devoted to putting people at the center of her agenda and believes that this approach will help us work together for the good of the country.