Lisa Mead
Candidate - BANKS PENINSULA
---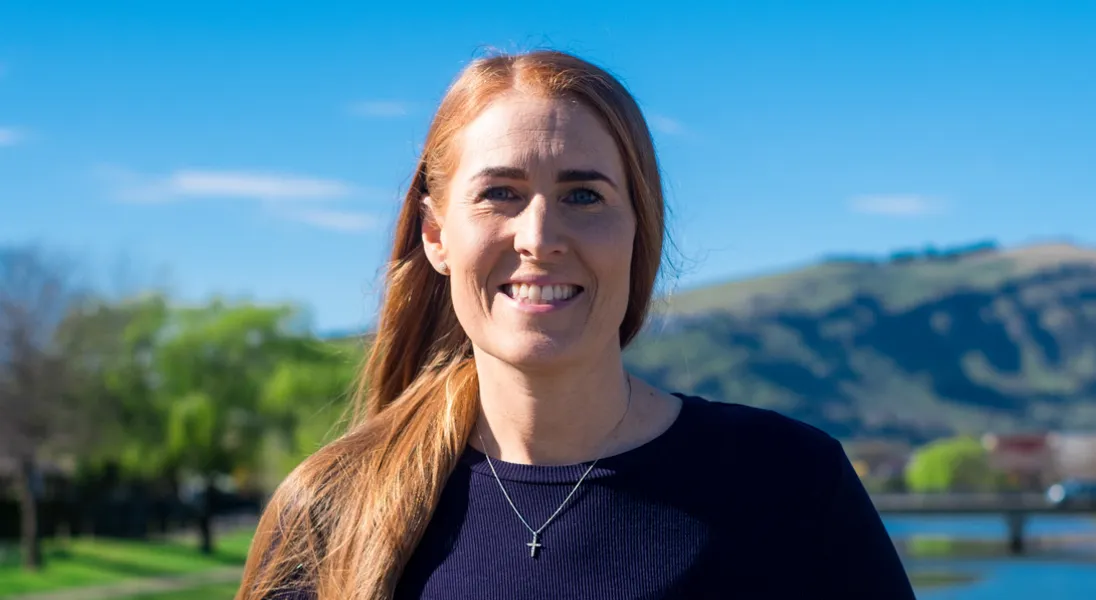 Lisa Marie Mead is a passionate and dedicated candidate for the NewZeal political party. With a background in accounting and a strong commitment to community service, Lisa is ready to make a positive impact on the lives of others.
She believes in using money for good and has built a successful career as the Director of Social Currency Investments Limited, a company focused on social impact and purposeful business.
At 36 years old, Lisa is a born and bred Cantabrian, and a proud kiwi 'soccer mum' to her 14-year-old son, Dakota. Inspired by her son, Lisa made the bold decision to leave her corporate job in 2018 and start her own chartered accounting firm, Social Currency. The firm supports small to medium businesses all over the country, while also donating 10% of its revenue to supporting at-risk youth. Lisa's innovative approach demonstrates that sustainable social change is possible.
Through her work, Lisa has already invested over $150,000 towards mentors, role models, and community organizations that have a positive impact in the lives of vulnerable young people in Aotearoa. She has also taken on personal challenges, such as competing in charity boxing events and skydiving, to raise funds and awareness for her cause.
Lisa's vision extends beyond individual charity efforts. She is dedicated to supporting prisoner rehabilitation work, breaking the cycle of reoffending, and investing in youth organizations to change intergenerational statistics around crime, poverty, and low educational attainment among at-risk kiwi kids. Her passion for social justice and creating safer communities is evident in her tireless advocacy.
In 2022, Lisa showcased her commitment to making a difference by authoring and publishing a book titled Breaking Good, which focuses on giving people the confidence to reach out for help and overcome trauma. Through this work, she aims to change stigmas around domestic abuse in New Zealand and raise awareness of the support available.
In addition to her professional achievements and community involvement, Lisa has also been involved in local and national governance roles. Her purpose in these roles is to have a positive impact on people's lives and contribute to the overall betterment of society.
Lisa Marie Mead's candidacy for NewZeal is driven by her belief that positive change can be created today to shape a better future. With her integrity, honesty, and trustworthiness, she brings a fresh perspective to politics and a determination to make a difference. Her background in accounting and business, combined with her passion for serving others, makes her an ideal candidate for NewZeal's mission to champion causes such as community development, social equity, and education.
Lisa's ability to think outside the box, adapt to change, and bring innovative solutions to the table will undoubtedly make her a valuable asset within the party. With her leadership qualities and commitment to creating a better future for all, Lisa Marie Mead is a deserving candidate for NewZeal, ready to bring positive change to her community and beyond.