Kariana Black-Vercoe
CANDIDATE - ROTORUA
---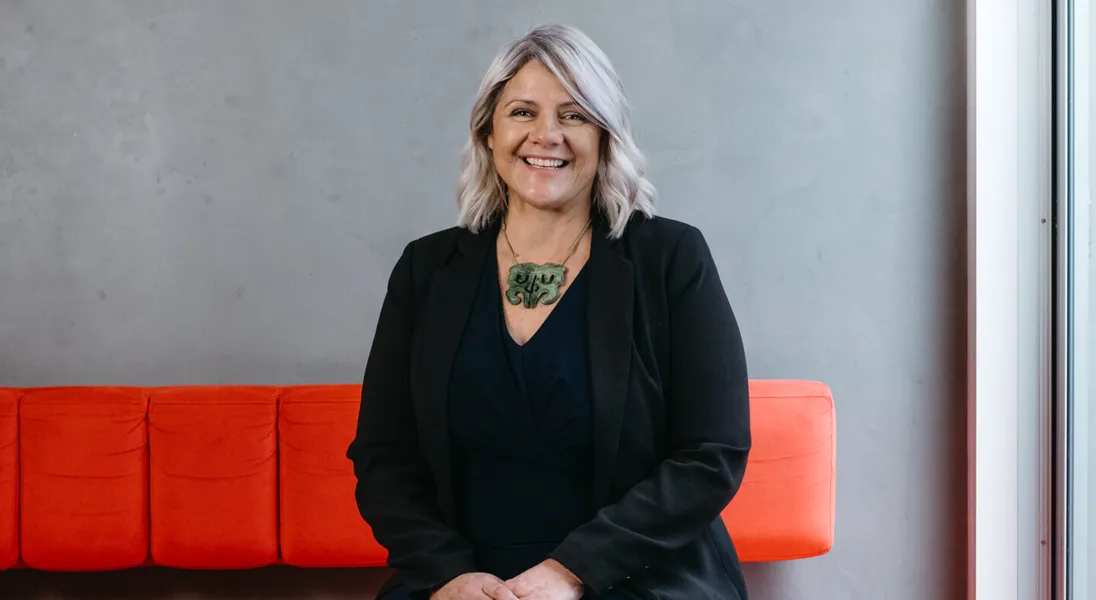 Kariana Black-Vercoe holds a master's degree in Education, a Postgraduate Diploma in Educational Leadership and is currently undertaking a professional doctorate degree entitled "Indigenising Educational Leadership".
She has worked for 30+ years in the education sector and currently lectures on Indigenous Education. Kariana lost her first husband over 14 years ago, and knows what it's like to raise five children as a single working mother. She is now happily remarried and living in Rotorua.
She has been a long term member of the local churches in Rotorua, organising and volunteering at various community-iwi cultural events. She helped establish a Christian preschool in Paengaroa.
Kariana is committed to ensuring excellence in education for all our tamariki. She is dedicated to uplifting communities and is passionate about whanau and how the choices we make today impact the future generations.