Charles Nimmo
LIST CANDIDATE
---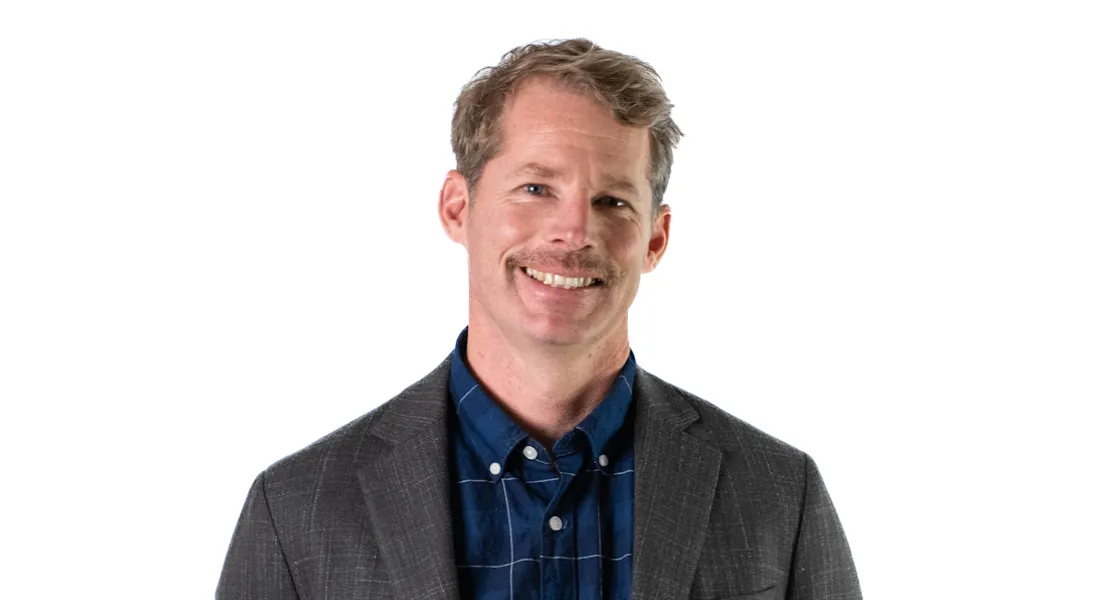 Charles Nimmo is a highly accomplished individual with a diverse background and valuable experience in various fields. With a strong educational foundation in Psychology, Charles has excelled in multiple ventures throughout his career.
His professional journey began as the Operations Manager at Oakleigh Dairy Farm, where he demonstrated outstanding oversight and operational skills in managing a large-scale dairy and sheep operation. During his tenure, he successfully supervised a 540-hectare farm with 700 milkers and 300 heifers.
Charles's entrepreneurial spirit led him to establish Oakleigh Farm Tours, where he excelled at shearing sheep, entertaining visitors with captivating stories, and operating farm dogs. This endeavour allowed him to interact with a large number of visitors annually.
In addition to his agricultural pursuits, Charles is also a published author. He self-published his first book, "Sam and Poppy," which was met with overwhelming support and multiple sold-out print runs. He also founded Nimmo-Boards, a company that created visual management aids for the primary industry, earning him recognitions such as the National 'Work Smarter not Harder' award.
Continuing his writing career, Charles published his second book, "The Lost Lunch," and simultaneously founded Carbon Health and Performance, a comprehensive training facility. Over the years, he has expanded his operations, founding Vertex Altitude Training and The Vertex Athletic, both focused on enhancing athletic performance and providing top-notch training services.
Charles has also contributed his strategic thinking and analytical skills to community development efforts. He developed the Church Rebuild Strategy and Feasibility Analysis for Living Waters Christian Centre in Christchurch.
He has served on the Ellesmere College School Board, where he worked towards standardising teacher reporting and enhancing accountability. He played a crucial role in the Christchurch Club Committee, overseeing membership growth strategies and the club's post-earthquake rebuild.
Charles's passion for sports is evident in his participation in K1 kayak Marathon racing at an elite level, where he has competed internationally. Additionally, he enjoys coaching, snowboarding, playing the guitar, singing, and engaging in communal activities such as attending church.
With his background, entrepreneurial spirit, and commitment to community improvement, Charles Nimmo is a valuable candidate for the NewZeal political party. His experience and accomplishments demonstrate his ability to tackle complex challenges, drive economic growth, and help us work together for the good of the country.